Office Chairs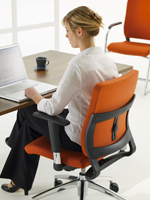 Office Chairs
We offer a wide selection of office chairs that meet all budgets. Basic models with standard adjustments start at less than £65 through to ergonomic office chairs that provide extensive support & comfort at less than £100.
A brief sample of our huge office chair range is below but call us on 01795 426469 for a detailed quotation.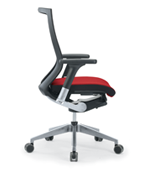 Let Us Help You Adjust..
Our team are trained to advise on the most appropriate office chair to meet your needs & even provide samples for your staff to test out.
Lounging in Style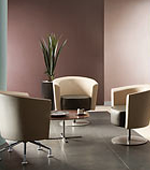 We also offer a wide range of soft seating, meeting room tables and ochairs and office reception furniture.
Our portfolio covers every budget and ranges from stackable meeting room chairs through to designer sofas for high impact spaces such as receptions.
Call us now on 01795 426469
for low prices on high quality
office chairs