Catering, Cleaning and Facilities Products
Leading Brands at Low Prices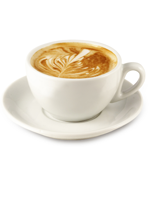 We provide a wide selection of catering supplies from leading brand names such as Nescafe and PG Tips, alongside a wide range of cleaning products from Fairy Liquid to more industrial cleaning solutions. We can also help you source catering equipment such as coffee makers, kettles, toasters and fridges to keep your staff fed and watered!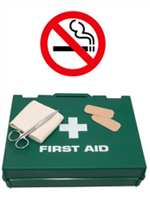 Health and Safety Products
New legislation is a constantly changing minefield and the search for products that are compliant can be complex and time consuming. We can help by providing a wide range of solutions from first aid kits, safety signs and fire extinguishers through to personal protective equipment such as hard hats and line marking equipment.
Facilities Management Products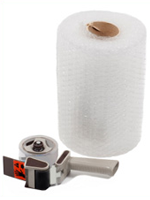 We offer a comprehensive selection of mailroom & packaging products, covering everything from padded bags, bubble wrap, stretchwrap, packaging tapes, labelling machines and much more. We also provide a large range of traditional facilities management products such as signs, padlocks, cooking and heating equipment and badges and name holders. We even stock over 50 types of security safes !
Call us now on 01795 426469
for low cost catering, cleaning and facilities products